Hey, everyone! We're just under a week into the Fifth Annual ARC August, hosted by Read.Sleep.Repeat.
I don't know about you, but this is my favorite reading event of the year... well this and ARC April... because I can just motivate myself to read ALL THE ARCS. And if they don't work for me, I move on.
Today, I'm here to bring you my first of five ARC August Updates. For the most part, you'll be seeing these updates on Sundays, except for the last one, which will be posted on August 31. In these posts, I'll just give you little updates on what ARCs I've been reading, how I've been feeling about the challenge, and how I'm staying on task. Alright... let's get to it, shall we?
ARCs Read/Currently Reading
Title: Emma in the Night
Author: Wendy Walker
Publisher: St. Martin's Press
Publication Date: August 8, 2017
Genre: Mystery/Thriller
Started Reading: August 1, 2017
Initial Thoughts:
I'm almost finished with this book, and while it's taking longer to read then anticipated, I'm enjoying it. I'm hoping to finish it within the next few hits and have a review up some time this week.
Full Review to be Posted Soon
ARCs on Deck...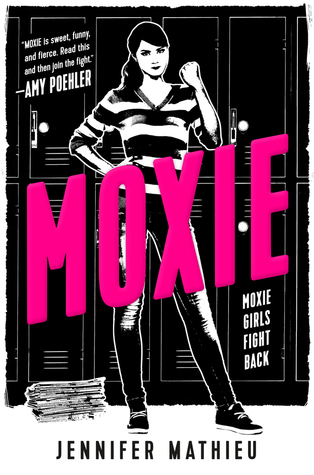 How I'm Feeling So Far...
When I first looked at my ARCs for this year, I realized that I've neglected a lot of them. I didn't mean to, but working two jobs got in the way. Instead of trying to catch up, I've decided to read the older ARCs that I'm really interested in and most of my upcoming ones. I don't want to wear myself out too soon, so this seems like a good compromise. I've also notic d that I'm not feeling too behind so far, but I haven't finished one book. I'm sure that feeling will set in some time this week.

I'm also trying to balance ARC August with my personal life and other books I want to read. I have two interviews this week - one on Monday and one one Tuesday - that I'm prepping for. I also realize that a book I really want to read (
Thirteen Rising
by Romina Russell) is coming out at the end of the month. I'm trying to reread the Zodiac series on top of ARC August so I'm fully refreshed for
Thirteen Rising
. This could get scary and exciting and interesting all at once.
Happy Reading!