Hey, everyone! I hope you've all had a relaxing weekend! We're moving on to week three of Read.Sleep.Repeat's ARC August, so it's time for me to give you a small recap of Week Two.
ARCs Read
Title: Emma in the Night
Author: Wendy Walker
Publisher: St. Martin's Press
Publication Date: August 8, 2017
Genre: Mystery/Thriller
Started Reading: August 1, 2017
Finished Reading: August 7, 2017
I was able to finish Emma in the Night in the wee hours of the morning last Monday when I should have been getting some sleep. Honestly, I really enjoyed this book, and would love to read more from Wendy Walker. If you'd like to read my review, click the link below:
Title: The Friendship Code
Author: Stacia Deutsch
Publisher: Penguin Workshop
Publication Date: August 22, 2017
Genre: Middle Grade
Started Reading: August 9, 2017
Finished Reading August 9, 2017
I really, really enjoyed The Friendship Code, a middle grade book about Lucy and her peers in a coding club. I thought it was the perfect blend of adorable and fierce. My full review will be published soon.
Currently Reading
Title: Girls Who Code
Author: Reshma Saujani
Publisher: Viking Books for Young Readers
Publication Date: August 22, 2017
Genre: Middle Grade Nonfiction
Started Reading: August 11, 2017
Part of the Girls Who Code series, Girls Who Code is a middle grade nonfiction book that educates readers about the history of computing and why it's important that girls and women learn how to code. I'm enjoying it so far, and can't wait to see what I learn from the book.
ARCs on Deck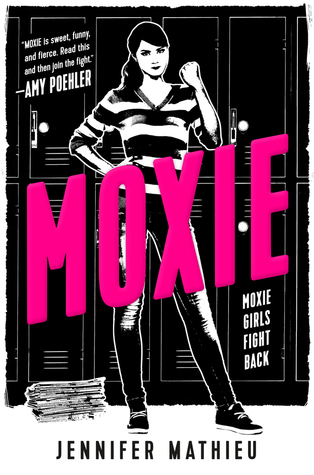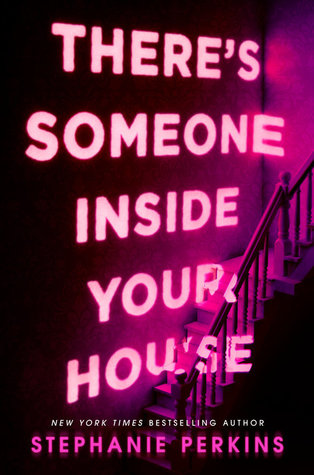 How I'm Feeling So Far...
Okay... now's the part of the month where I start feeling behind, and I'm feeling a little bit behind. However, my week was more than a little busy with three job interviews (a third one came about during the late part of the week), my birthday, and getting called into work on a day when I was off. Taking all that into consideration, I don't feel like I'm too behind.
I'm hoping to catch up this week, and possibly finish Girls Who Code tonight. Then I'll move on to some of the other books that I have on deck...