Stacking the Shelves is a weekly feature/bookish meme hosted by Tynga on her blog, Tynga's Reviews, although I'm guilty of not posting every week! You know how life gets in the way, right?
The meme is all about sharing the books that you have added to your shelves and e-readers. This means that you can include any physical books that you buy in stores or online, but you can also include all of those e-books and eARCs for your digital reading device.
For more information on Stacking the Shelves, feel free to visit its
official launch page
on Tynga's Reviews.
Okay... I know it's been a while since I've done a Stacking the Shelves post, so instead of letting you know every single book I've acquired in the past six months, I'll give you a little break. How about just the books I've bought so far this year and the 2017 review books I have on hand? Sound good? Great!
2017 ARCs
(Yes... I still have a lot of these to read!)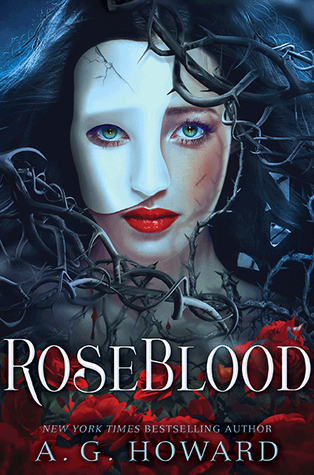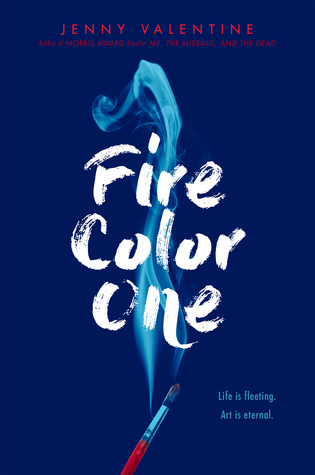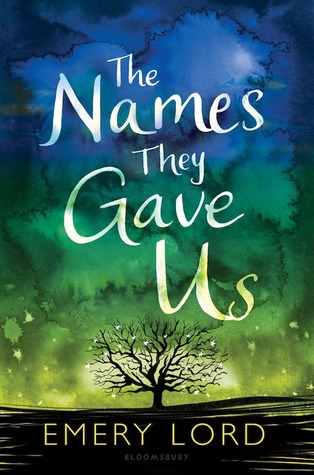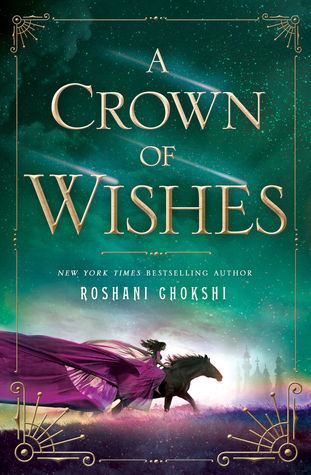 Purchased Books
Not only do I have a ton of reading to do with all of the above books, but I decided to buy myself a few books for this year!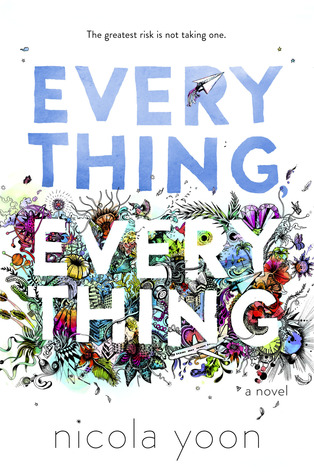 I have a lot of reading to do this year, but I'm hoping that with spring break and testing coming up, I'll be able to read a little bit more at home and at work.
Now tell me... have you read any of these books? Should I push any of them to the top of my TBR List? Feel free to leave a comment below to tell me what you thought of them or if you're excited for any of them!