Stacking the Shelves is a weekly feature/bookish meme hosted by Tynga on her blog, Tynga's Reviews, although I'm guilty of not posting every week! You know how life gets in the way, right?
The meme is all about sharing the books that you have added to your shelves and e-readers. This means that you can include any physical books that you buy in stores or online, but you can also include all of those e-books and eARCs for your digital reading device.
For more information on Stacking the Shelves, feel free to visit its
official launch page
on Tynga's Reviews.
Okay... I know it's been almost five months since my last Stacking the Shelves post. It would be unrealistic for me to list literally every book I've bought or received since then, so instead, I'll give you guys a random list of a few purchases and review copies that I've gotten since April. That seems fair, right?
Purchased Books
Before the end of the school year, I made a few purchases on the Barnes & Noble website. Some of those books include: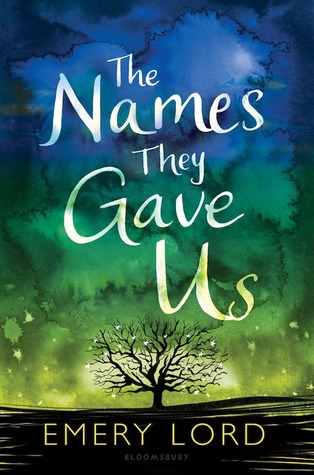 The Names They Gave Us
by Emery Lord
I was lucky enough to receive an ARC of this, and I knew that I had to buy it after reading the first page! It's amazing. If you're curious to see what I thought of it, my review can be found
here.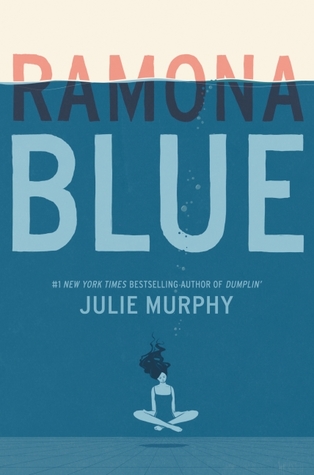 Review and Finished Copies Received
Walking with Miss Millie by Tamara Bundy
You May Already be a Winner by Ann Dee Ellis
The Unlikelies by Carrie Firestone
Carry On by Rainbow Rowell
The Fashion Committee by Susan Juby
Now this is just a small taste of what I've bought and received over the past few months, and I'll admit that I've only read The Names They Gave Us. I'm hoping that now summer vacation is here, I'll be able to read a lot more, and maybe I'll have reviews on all of these, plus many other books up on the blog by the end of August.
So... Have you read any of these books? Are you excited to read any of them? Feel free to let me know in the comments!