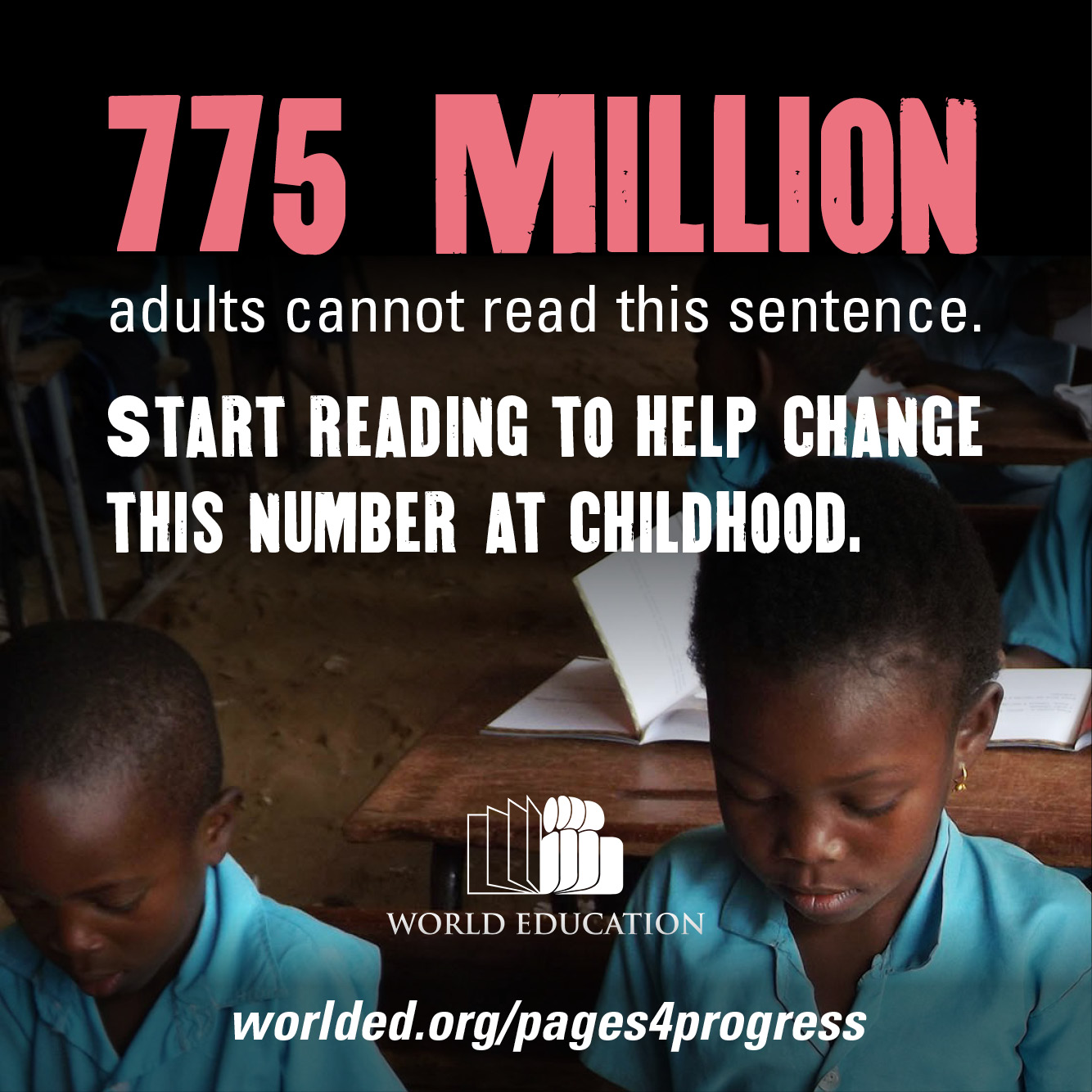 Have you ever thought about all of those books that you read during the summer months? Have you ever looked back and wondered how many pages you've actually read? If not, now's your chance to wonder and change the world.
The people over at
World Education
are giving you the chance to turn those pages you read into cash for those less fortunate than you. For every page read this summer, World Education will donate $1to primary education. How cool is that? You can change lives.
You do have to log in and give some personal information, but think of all the money that will be donated to help children learn how to read. It really is sad that there are many people alive today who can't read. Let's change that.