Summer. Hot days. Cool nights. Trips to your favorite amusement park. Baseball games. Corn dogs. Funnel cakes. Cotton candy. The beach. Summer is the time to kick back and relax.
Here comes my version of The Summer Book Tag. It was created by Musskaelyn on YouTube. I found it through
Gloria.
If you want to play along, leave a comment with a link to your answers. Have fun!
1. Find a book cover that reminds you of summer.
2. What book has brightened your day?
3. Find a book with yellow on the cover.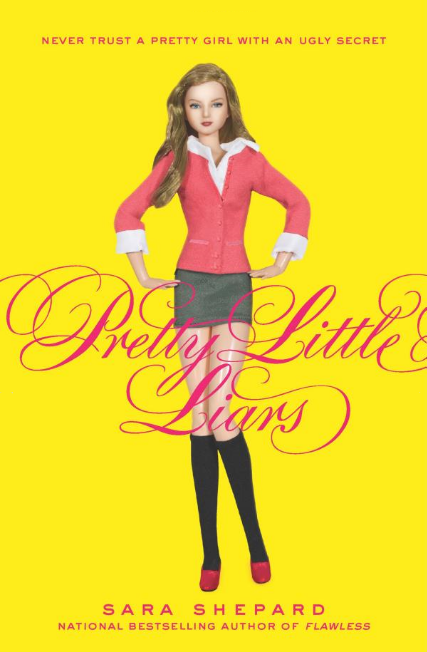 4. What is your favorite beach read?
I'm not one to go to the beach to read. I actually like to do beachy activities at the beach, but I would probably just take whatever book I'm reading at the time or a contemporary novel.
5. What action book had you running to the ice cream man?
6. Like a sunburn, what book left you with a painful ending?
I cried for three weeks. I'm not even joking. I would wake up and just cry.
7. What book cover reminds you of a sunset?
9. What is one book series you hope to read this summer?