Hey, everyone! As you know, I'm participating in
Read.Sleep.Repeat's
ARC August again this year. If you're not familiar with the event, it's a motivational reading event that is geared towards getting bloggers and reviewers to read and review all those ARCs.
Okay... So I planned on giving you guys an update on my reading progress last Sunday, but life got in the way.
As some of you know, I work at a small market as the weekend cashier, but I have been picking up some extra hours this summer to make a little bit of money. Anyway, the full time cashier just stopped showing up to work when the owner was on vacation, so I had to work a lot more than anticipated over the past two weeks.
Because of that, I've only been able to read one book for ARC August during the past week and a half, but I'm hoping the last ten days are a lot better for me and that I can actually read a few more of the ARCs that I have on my shelf.


Weeks Two and Three Update
ARCs Read
Another Middle Grade book read and loved for ARC August! I read this adorable book over a two day span (just because I was so tired), and I simply loved it. I'm on the blog tour for this book, so be sure to stop by next week to check out my review.
ARCs on Deck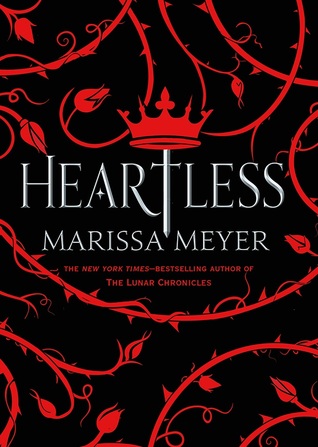 I'm really hoping that I can read both of these books some time during this week. I only work two days at the store, and depending on if anyone needs a substitute teacher, I might actually have a lot of free time! What is that?
How have you been doing with your ARC August progress? Feel free to leave a comment to let me know, and definitley feel free to leave links to any ARC August related posts so I can check them out!