Top Ten Tuesday is an original feature/weekly meme created and hosted by the lovely ladies from the book blog,
The Broke and the Bookish
. They created this particular feature because they love making and sharing bookish lists with their readers.
Every week, there is a new topic, and bloggers are encouraged to share their own lists with everyone in the book community. All bloggers are encouraged to create a list based on the week's theme, share it with their followers, and then link up on The Broke and Bookish.
It's really easy to join:
Go to The Broke and the Bookish to check this week's topic
Come up with a top ten list of your own and post it
Share your link on The Broke and Bookish
Top Ten Beach Reads
This week's Top Ten Tuesday post is all about those summery, beachy reads.
I don't know about you, but I don't really get to go to the beach all that often. Yes, my parents have a camp on Lake Erie, but because of work, I don't make it there as often as I'd like.
Below are some of the books that I'd take with me to read on a beach trip. I've read some of these, and the little blurbs will let you know why I think they make great beach reads. Other books on this list are ones I'd take with me to the lake, and I'll explain why in the blurbs.
1. Summer Days and Summer Nights by Stephanie Perkins - You more than likely already saw my review yesterday, but this book just screams summer. Seriously... it's in the title! This one's nice because there are a lot of great summer romances in the book.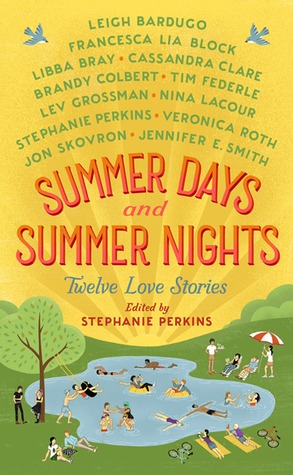 2.
Summer of Sloane
by Erin L. Schneider - This book is another book with the word summer in the title, but trust me... it's a great book.
Summer of Sloane
is set in Hawaii, and there are loads of perfect beachy scenes to get you in the mood for digging your toes in the sand or riding a wave.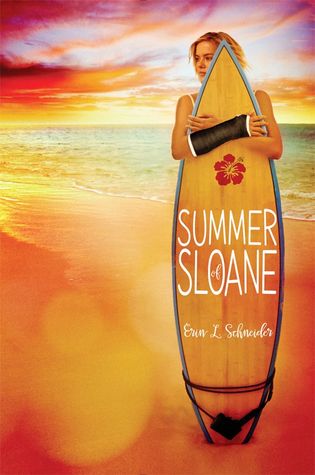 3. The Siren by Kiera Cass - Although this book is about deadly sirens, it's a cute and quick romance that's perfect for reading while you're safely sitting in the sun. (Seriously, people! Don't forget that SPF!)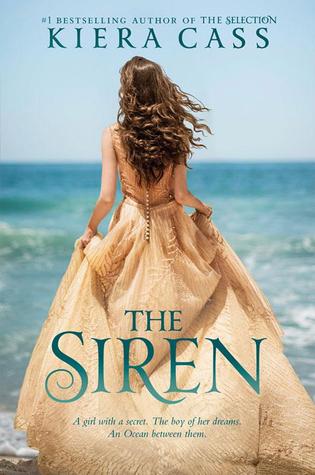 4. Two Summers by Aimee Friedman - Oops! I did it again! Another YA book with the word summer in the title! Two Summers is one of the more interesting books I've read this year because it's about one girl who experiences the same summer twice - just in two different places.
5. Since You've Been Gone by Morgan Matson - Although I didn't enjoy this book as much as I thought I would when I read it last year, I think it would make for a perfect beach read. It's set during the summer, which is always a thing I consider when looking for beachy reads.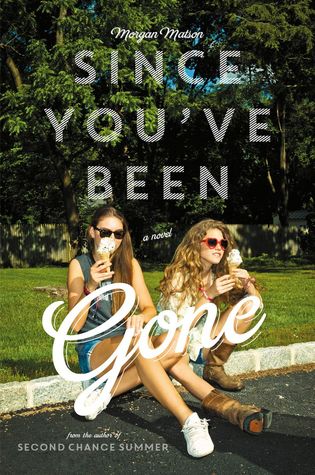 6. The Loose Ends List by Carrie Firestone - I haven't read this one yet, but the cover and the synopsis just scream summer! I'm hoping for something fun and emotional out of this book.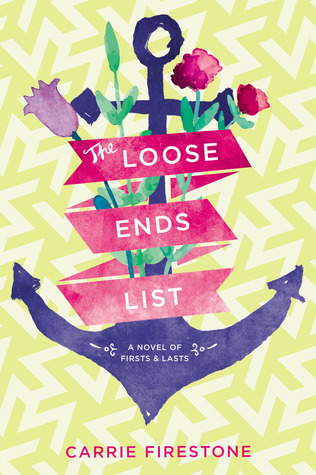 7. Run by Kody Keplinger - This book is another one that I haven't read yet, but I'm always up for a story about BFFs in the summer. This one has a Thelma and Louise vibe to it, and I'm excited to start reading.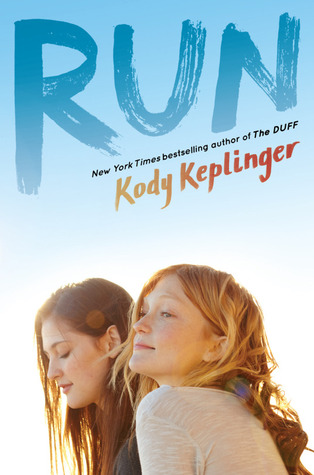 8. Keeping the Moon by Sarah Dessen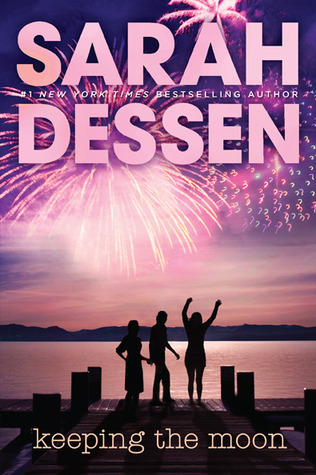 9. Dreamland by Sarah Dessen
10. This Lullaby
Most of you know that I didn't read Sarah Dessen growing up like most of my peers. I've been trying to change that, but last year, I was only able to read her debut and sophomore novels. If there's time this summer, I'm going to start with Keeping the Moon, and move through the rest of her books chronologically.
Your Beach Reads
You know what I'm planning to read if I get to the beach this summer and what I recommend for those of you who are beachbound. Now I want to know what books are in your beach bag this summer. Feel free to leave a comment to let me know if you've read any of these or are planning to read them, or feel free to leave a link to your Top Ten Tuesday posts so I can check them out!