Stacking the Shelves is a weekly feature/bookish meme hosted by Tynga on her blog, Tynga's Reviews. The meme is all about sharing the books that you have added to your shelves and e-readers. This means that you can include any physical books that you buy in stores or online, but you can also include all of those e-books and eARCs for your digital reading device.
For more information on Stacking the Shelves, feel free to visit its
official launch page
on Tynga's Reviews.
It's been such a long time since my last Stacking the Shelves post, but that's because i didn't want to bombard you with two posts every Sunday during April. Because it's been so long, I feel like I've done a horrible job of keeping track of what books I'm adding to my shelves. Anyway, here's a breakdown of the books I've added to my collection since my last book haul post.
Purchased Physical Books
Oh, Book Outlet! I took advantage of Book Outlet once again, but this time I was able to snag ten of the eleven cloth bound Puffin Classics books. I was also able to add Matilda to my shelves when I saw that it was on sale on another website. I've been wanting all of these editions for such a long time, and I'm so glad that I was able to add them to my library at such a steal.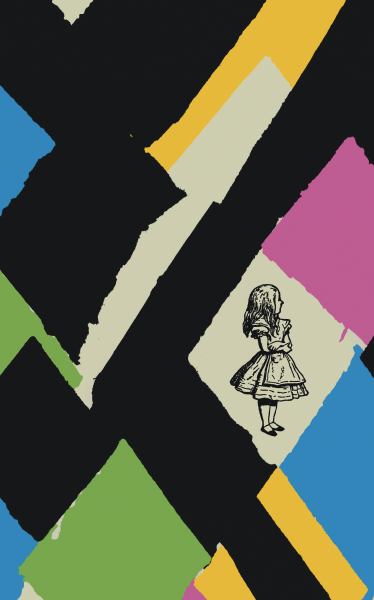 I also bought this 150th Anniversary Edition of Alice's Adventures in Wonderland from Book Outlet. I just can't get enough of that cover!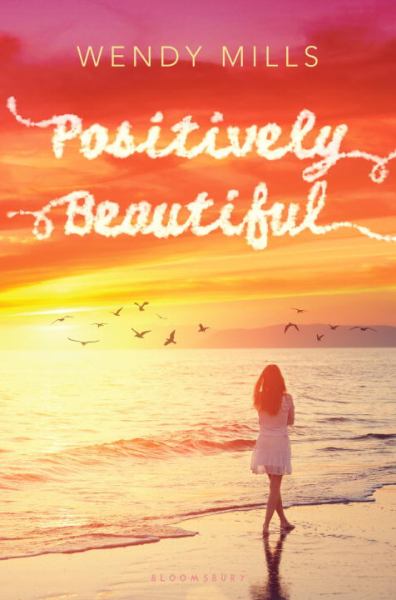 Wendy Mills' YA debut and a favorite of mine from last year was also on Book Outlet, so I made sure to buy a copy so I'd have it in physical form.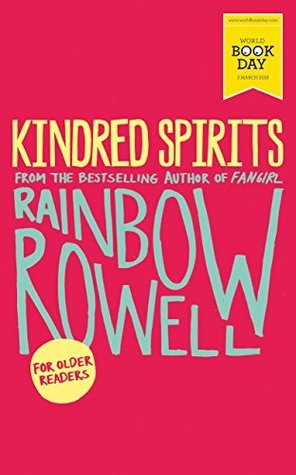 One way or another, I was going to get me a copy of this book. After a long wait for it to be restocked at The Book Depository, it was gone again in a matter of minutes. I was bummed, but I was able to find and purchase a copy from the Amazon Marketplace. I really enjoyed this short story, and my review will be up this week!
Years ago, I read and devoured Me and Earl and the Dying Girl, so I could not wait to get my hands on a copy of Jesse's followup, The Haters. I'm planning on reading this book soon.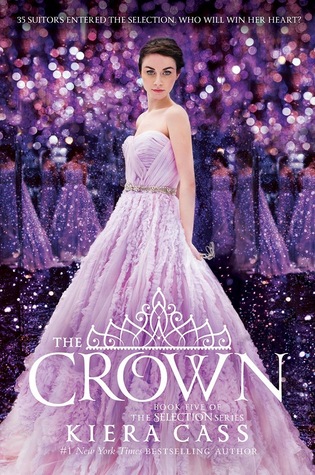 Okay... So how on Earth could I possibly resist this beauty, right? I'm kind of bummed out that I missed out on the exclusive Barnes & Noble edition, but I ended up buying the Target edition with beautiful fan art on the end papers.
Another book that I absolutely needed to buy was Claudia Gray's Bloodline. I literally can't wait to start reading this one and see just what's in store for Leia.
Purchased Kindle Books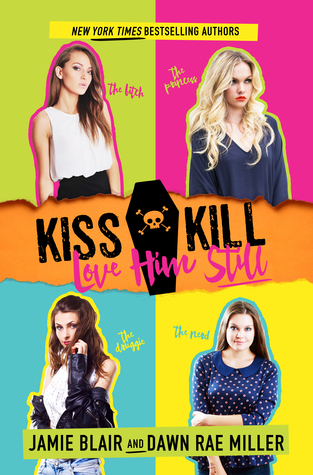 I might be one of the only readers on the planet who doesn't actually buy books on her Kindle because I mostly use it for eARCs. However, I do take advantage of free books, and I downloaded both Kiss Kill Love Him Still and Curses & Ash.
Purchased Coloring Books
Okay... so featuring coloring books is a new thing on The Hardcover Lover, but I'm considering making it a permanent thing, especially now that a few of you have said that you would like to see me review coloring books.
After buying a copy of the first Harry Potter coloring book and getting a second copy as a gift, I realized that I really like adult coloring books, even if I get stressed out from them. I knew that I needed to complete my Harry Potter collection, so I bought both Magical Creatures and Magical Places & Characters when I found them in the new books section of Half Priced Books.
I also bought a copy of the Alice's Adventures in Wonderland coloring book. I plan on reviewing this one soon!
ARCs from Publishers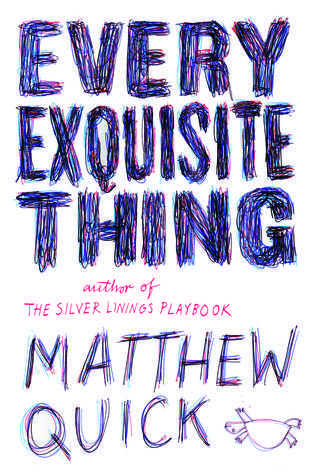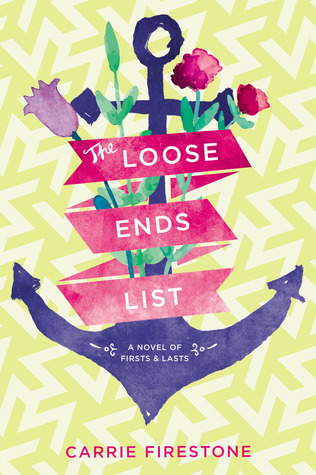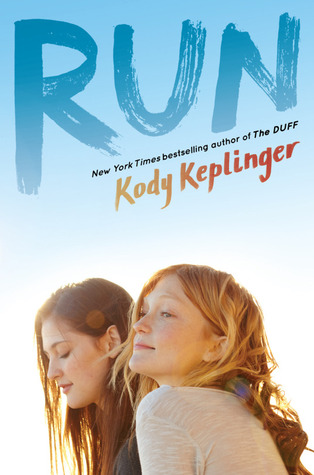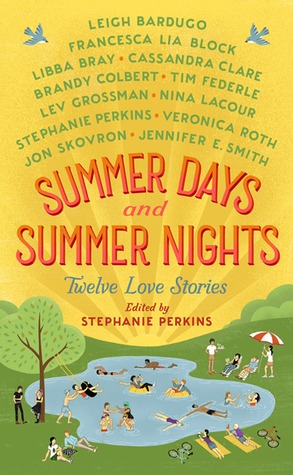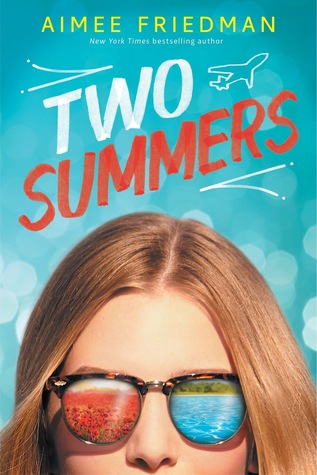 So I didn't think I actually acquired so many ARCs during April, but I guess I did. Out of all of these books, I've only read Every Exquisite Thing and Two Summers, but I plan on reading the rest of them very soon.
Finished Copies from Publishers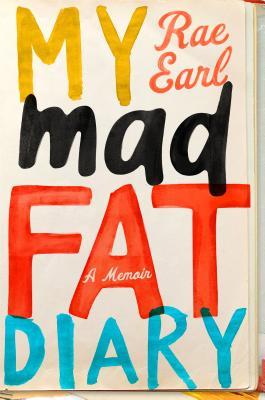 Somehow St. Martin's sent me two copies of Rae Earl's My Mad Fat Diary. I'm planning on reading and reviewing this book soon, and I'm probably going to be hosting a giveaway for the spare copy. *Wink Wink*
Giveaway Wins
I won a copy of Some of the Parts through the Goodreads First Reads program. I haven't read it yet, but it looks like it's going to be a really good and emotional book.
I also won a copy of
Lockdown: Escape from Furnace
from
Harlee
. I'd never heard of the book, but it looks interesting and definitely different from the genres I normally read. I can't wait to read it and see what it's all about.
Wow... I went over a month without posting a Stacking the Shelves post, and I think I actually managed to remember every single book that I added to my library! I'm kind of in awe over here because that usually never happens to me. (I'm really forgetful!) Now I want to hear from you! Have you read any of these books? Do you want to read any of them? Feel free to let me know in the comments, and bloggers are certainly welcome to leave a link to a recent Stacking the Shelves post, so I can visit your blog and see what you're reading!