Hey, everyone! I realize that I haven't filled you in on some of my upcoming blogging plans, so I'm going to fix that right now.
I know we still have about a month left in 2015, but I'm already looking forward to 2016. I know, I know... There's still the holidays and New Year's Eve, but I'm excited, okay? It's not wrong? And if it is, well then I don't want to be right.
More specifically, I'm looking forward to reading some of the 2016 Middle Grade and YA debuts! That excitement is the reason for today's post. Once again, I'll be taking part in the Debut Author Challenge.
Over the past eleven months, I've been a pretty active participant in The 2015 Debut Author Challenge, which was hosted by
Jana at That Artsy Reader Girl
. Although I didn't get to read as many debuts as I'd have liked to, I did read quite a few of them. Heck, I even won the giveaway for January's link up!
Now I'm really, really hoping to read a lot more of the 2016 debuts, and I already have my hands on a few that I'm waiting until January 1 to start so they count for the challenge. Shhh! That's totally not cheating.
2016 Debut Author Challenge Goals
I think it would be most appropriate to pledge to read twelve Middle Grade, Young Adult, or New Adult debuts in 2016. (Although I probably won't read NA books. They just aren't my thing.)

Twelve books is a totally feasible goal, and it works out to be one debut a month.
Now that I've told you how many debuts I plan on reading in 2016, I feel like sharing a few of the titles I plan on reading with you. Now I won't be sharing all of them because that would take way too long, but I've compiled a list of five of my most anticipated debuts of 2016.
Are you ready? I sure hope so because here we go!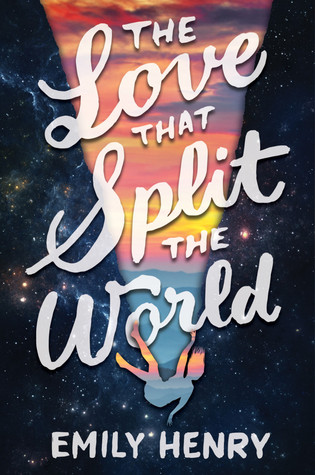 I already have my hands on an ARC of The Love That Split the World by Emily Henry, and I cannot wait to get to read this one. It's one of my most anticipated reads of 2016, and I'm really, really hoping that it's as good as I hope it's going to be.
Another debut author named Emily! I'm really excited for Emily Martin's The Year We Fell Apart because it seems like it's going to be one of those books that breaks your heart and then puts it back together again.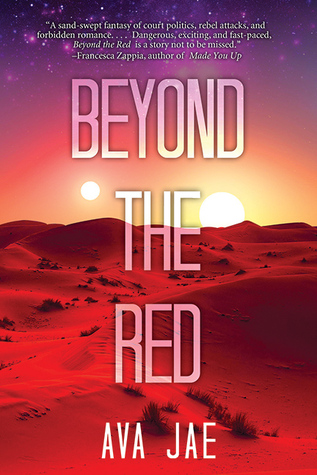 Whoa, a space book, Erin? Yes! You may have noticed that I've been reading a bit more science fiction lately, more specifically, space operas. I've been finding them to be really fascinating, so that's why I'll be reading Ava Jae's Beyond the Red this year. I already have an eARC of this one, and it's killing me to wait to read it.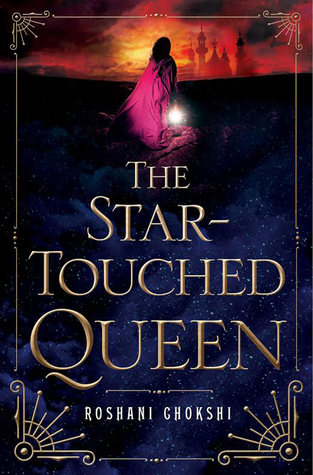 I'm also hoping to read more fantasy this year, and I can't do that without reading Roshani Chokshi's
The Star-Touched Queen
! This book is already getting a lot of buzz, and I am in love with its synopsis!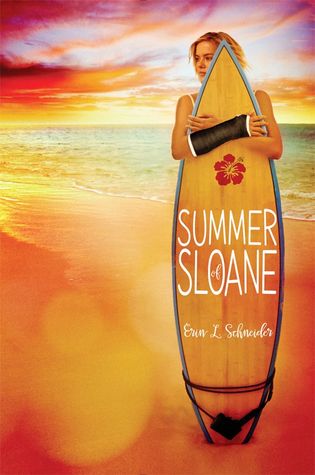 Summer of Sloane by Erin L. Schneider is another debut that I'll be reading in 2016. It's got a little bit of everything that I like. A beautiful setting. Twins. Drama. Betrayal. It's definitely a book for this Erin.
So... have you signed up for The 2016 Debut Author Challenge yet? No!?
Be sure to sign up on Jana's blog so you're eligible to win an awesome prize pack and enjoy a year full of amazing debuts. I hope you all read some amazing books in 2016.