Top Ten Tuesday is an original feature/weekly meme created and hosted by the awesome ladies at
The Broke and the Bookish
. They created this particular feature because they love making and sharing bookish lists with their readers. Every week, there is a new topic, and bloggers are encouraged to share their own lists with everyone in the book community.
I know it's been a really, really long time since I've done one of these, but I'm bringing them back to The Hardcover Lover, and I'll be sharing my lists more often again! I promise!
It's really easy to join:
Go to The Broke and the Bookish to check this week's topic
Come up with a top ten list of your own and post it
Share your link on The Broke and Bookish
I don't really get Christmas presents anymore, so this Top Ten Tuesday is just for fun. However, I would like to thank
Emma
for sending a surprise Christmas gift and my #TBTBSanta,
Jess
, for making this Christmas merry and bright!
I did get Christmas presents from family and friends, these are the books that I would hope Santa Claus would bring me this year.
The Wrong Side of Right has been on my wishlist for a while because I love reading about politics, especially in YA.
Behind the Scenes is on my list because I want to read this before I read Under the Lights. I hate reading series out of order.
Another Dahlia Adler book makes the list! Just Visiting looks really interesting, and I'm loving that it features a diverse character!
See How They Run, the sequel to Ally Carter's All Fall Down, comes out today, and I'd love to see it under my tree on Christmas morning because I really enjoyed the first book in the series. I need to find out what happens next!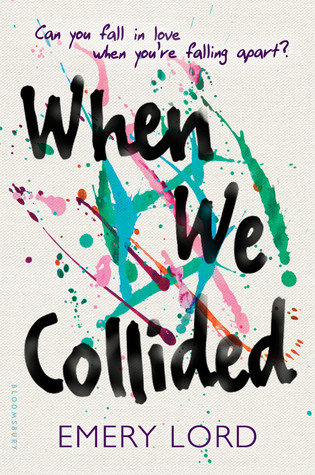 I know that asking for When We Collided by Emery Lord is like asking for a miracle because it's not out and because it seems like I won't be getting an ARC. It's not going to happen, but it's nice to think that it could actually happen. I know I'll be buying this one as soon as it's available.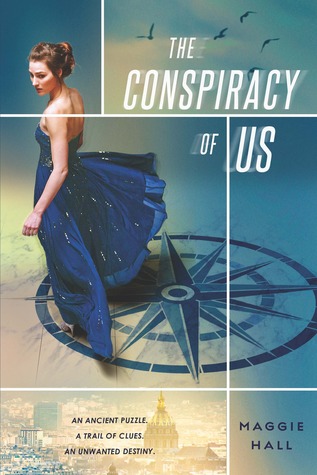 I've been hoping that I'd somehow get The Conspiracy of Us by Maggie Hall in my hands because it seems like it might be a book I'd like, especially because I enjoyed Ally Carter's All Fall Down. This is another book I'll have to grab during my next Barnes & Noble run.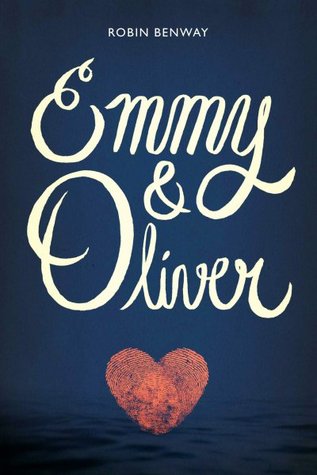 I read an ARC of Emmy & Oliver by Robin Benway, and I absolutely loved it. I wouldn't mind Santa bringing a copy of this so I can reread it.
I love binge reading series, so I would ask Santa to bring all three books in the Moment of Truth trilogy for me. All three books look amazing, and I want to see how these former BFFs drifted apart.