Hey, everyone! We are officially past the halfway mark of ARC April, and I can't believe that it's going by so quickly.
So what is ARC April? It's a reading challenge hosted by Shelly and Octavia from Read.Sleep.Repeat. Throughout the month of April, they are challenging book bloggers to read all those ARCs (both old and new) that are on their shelves. They also host a similar event called ARC August.
As promised, I'm here to update you on my progress throughout the past week. If you're curious about my previous updates, you can find them here:
ARCs Read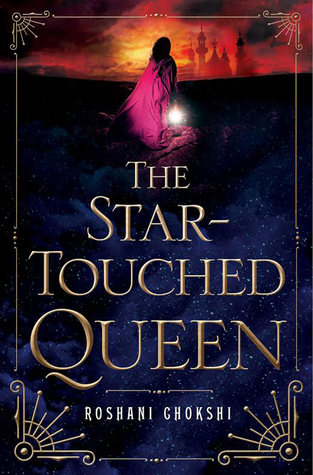 This week, I finished The Star-Touched Queen and The Art of Not Breathing. You will be able to see reviews for both books on the blog this week.
ARCs in Progress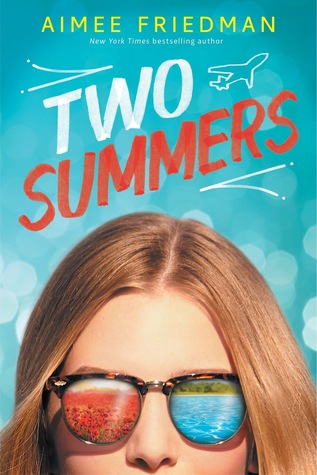 At the moment, I'm almost finished reading Two Summers by Aimee Friedman. I'm probably going to finish it tonight, so be on the look out for a review within the next few days.
I'm so much more pleased with my reading progress this week, and I'm hoping that I can keep up and improve as we head into the last few weeks of April. How is everyone else doing with ARC April? Are you on schedule? Behind? Ahead? Feel free to let me know in the comments, and please leave any links to your own ARC April posts or reviews so I can check them out!