Can you believe that ARC April is almost over? We're now in the final stretch of the reading event hosted by Shelly and Octavia from Read.Sleep.Repeat.
ARC April is a reading event that challenges book bloggers and reviewers to read as many ARCs that they can during the month of April. These two lovely ladies also host the event in August. If you're curious about it, you can find out more in my
sign up post
.
Now let's see how much I read in the past week, shall we?
ARCs Read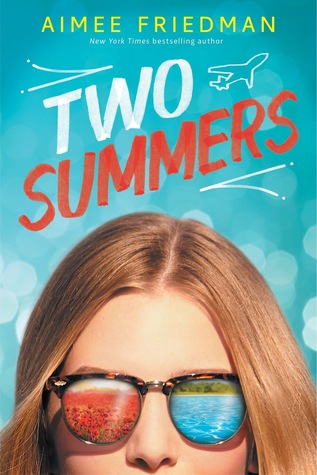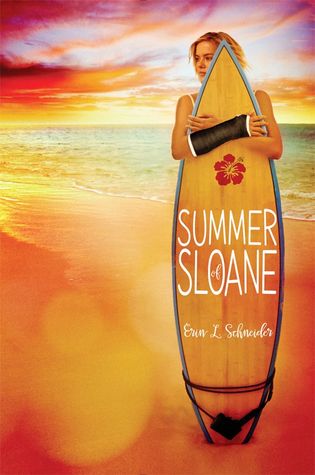 I started reading Two Summers by Aimee Friedman last week. I was hoping I'd finish it last Sunday, but because my eyes are bad, I had to stop reading it and go to bed. I finished it on Monday morning, though. I really enjoyed it, and I would recommend this for anyone looking for a fun summer read.
I was lucky and entertained enough to finish Summer of Sloane by Erin L. Schneider in under twenty-four hours. I loved pretty much everything about this debut, and I would highly recommend that you put this book in your beach bag this summer.
I also read Ashley Herring Blake's debut novel, Suffer Love. I really enjoyed this novel about star-crossed lovers, and the English nerd in me geeked out because of all of the Shakespeare references. My review for this one goes live tomorrow morning.
ARCs in Progress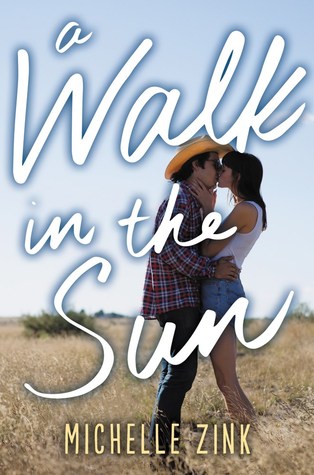 A while ago, I won quite a few ARCs from HarperTeen, and I thought I start out by reading Michelle Zink's
A Walk in the Sun
. I'm hoping to finish this book early this week so I can read all of the other ARCs that I have for early in May.
Alright... so I think I actually did a pretty good job with the whole reading thing this week, and I'm really proud of myself. I'm not so sure how things will work out this week, but I'm working the polls on election day (Tuesday), so I will probably have a lot of time to sit and read.
Now I want to know how everyone else is doing with ARC April! How many books have you read so far? Are you ahead? Behind? On schedule? Feel free to let me know in the comments, and definitely feel free to leave links to any of your own posts about ARC April!