Emma, the wonderful blogger and librarian behind
Miss Print
tagged me to do the Cake Book Tag, and I'm pretty excited because it's been a while since I've been tagged in a book tag that I haven't already posted before. You can see Emma's post on
her blog
.
Flour
A book that was a little slow to start but really picked up as it moved along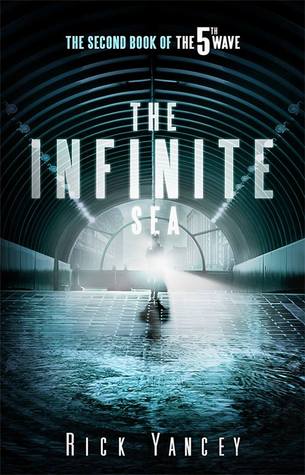 I felt like there was just a lot of filler material in the first half of the book. I'm really hoping the third book is a lot better.
Butter
A book that had a rich, great plot

It's a Little Mermaid retelling but the plot is still so original and separate from what its based on.
Eggs
A book you thought was going to be bad but turned out to be enjoyable

I'm not usually one for thrillers, but this one was just so freaking good and addictive.
Sugar
A sugary sweet book
This book is just all sorts of adorable and it's full of fabulously sweet goodies.
Icing
A book that covered every single element that you enjoy in a book

The plot, characters, setting, and pacing are just superb in this stunning book.
Sprinkles
A book series that you can turn to for a little pick-me-up when you're feeling down

How can you go wrong with a little romance in some great cities?
Alright... now I get to tag some people, right? Here it goes:
I apologize if you ladies have already been tagged. If you have, link me to your posts so I can look at them! I seem to miss out on all the fun these days.