Okay... so you know all those reading challenges that we all sign up for at the end of every year? Yes? Okay, good. In order for me to keep up with the many reading challenges that I signed up for, I decided to do a monthly update about them this year. At the beginning of every month, I post these Reading Challenge Updates to keep you up to date on what I read in the past month and to remind me what challenges I need to work on.
Can you believe that May is over? I know I'm having a hard time with it, but it's kind of exciting. Right now, I'm busy with job applications, and I'm really hoping that this is the summer when I finally find a full time teaching job. I've also been doing a little bit of reading, so here's what happened in May. (And I'll be honest... it wasn't a lot.)
Note: Some of these challenges allow readers to cross-read, which means you can read the same books for multiple challenges, and they count for all of them. Throughout these monthly updates, including today's update, you may notice this trend.
Debut Author Challenge
The 2016 Debut Author Challenge is hosted by Jana at
That Artsy Reader Girl
. The goal of the challenge is to read as many middle grade, YA, and NA debuts that you can during the year.
Books Read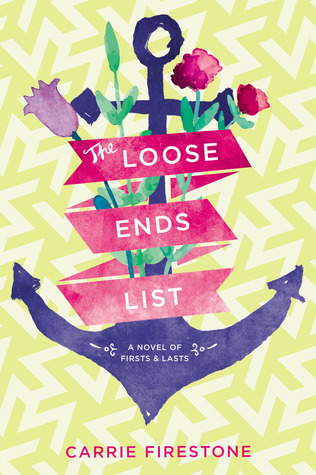 Contemporary Romance Reading Challenge
The Contemporary Romance Reading Challenge is hosted by Jess of
Gone with the Word
s and Danielle of
Love at First Page
. It's all about reading those swoony contemporary romance novels. Each month, participants link up their reviews for the contemporary romances that they've read.
Books Read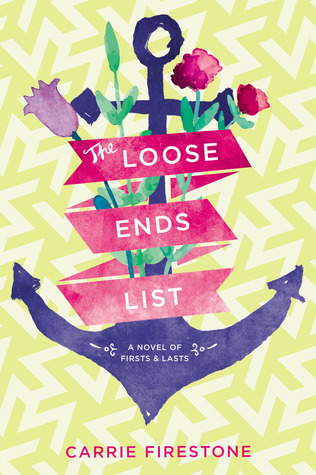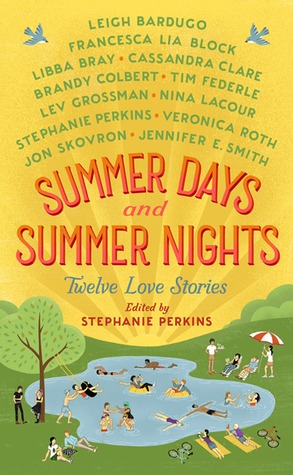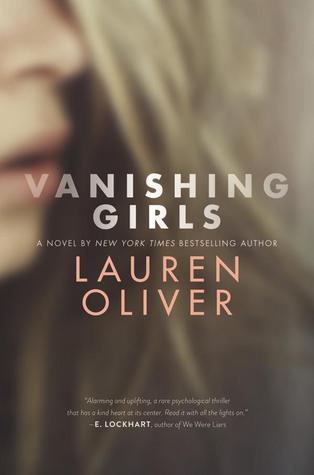 Backlist Books Reading Challenge
The Backlist Books Reading Challenge is hosted by Bekka at
Pretty Deadly Reviews
. The goal of the challenge is to read as many backlist (one year or older) books that you can during 2016.
Books Read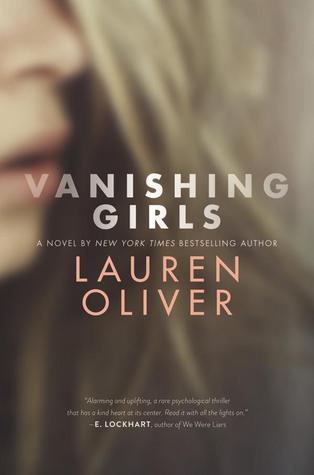 Flights of Fantasy
Flights of Fantasy is hosted by Alexa of Alexa Loves Books and Rachel of Hello, Chelly. The goal of Flights of Fantasy is to read as many fantasy novels that you can. It's a no-pressure challenge, which means that you can read as little or as much fantasy as you want!
Books Read
NONE
Personal Reread Challenge
As many of you might know, I'm terrible when it comes to rereading books. I intend to reread quite a few of my favorites, but all the new ones get in the way. This year, I'm challenging myself to reread more of my favorites while still reading new books.
Books Read
NONE
Non-Challenge Books
As an avid reader, I also realize that I will be reading a lot of books that don't fall in any of the challenges that I'm participating in. Rather than forget about them, I decided to showcase them here as a little recap.
Books Read
NONE
See what I mean? May was not a very good reading month for me. It was full of unexpected surprises, both good and bad, that interfered with my reading time, but I'm happy with what I read because I know (and live with) people that don't read at all. I am hoping that June is a little better, especially because my neighbors told me I could use their pool. I might catch some sun (with SPF 80) and do some reading. I could really use the Vitamin D.
How are you doing on your reading challenges? Feel free to let me know in the comments or link me to any of your blog posts about them.