Meet the Bloggers is a feature on The Hardcover Lover that features guest bloggers from all over the world. Each month, a different blogger will be featured here with a bookish guest post. You'll find many different types of posts on Meet the Bloggers. There can be guest reviews, advice, and just bookish topics. I think it's an exciting way for readers to discover new bloggers.
Are you ready? Let's meet today's featured blogger.
Meet Alex
Today's featured blogger is Alex from Fiery Reads. She's here with a post that will thrill all Potterheads!
Harry Potter is one of my favorite things in the entire world. I sort people I know into Hogwarts houses (I'm a Slytherin myself), half of my wardrobe comprises of Harry Potter merch and I've read the books and seen the movies more times than I can count. So when Erin asked me to come up with a topic for this guest post, Harry Potter immediately popped into my mind. I combined my love of recommending books with my love for Harry Potter and I got this: book recommendations based off your Hogwarts houses!
Without further adieu, I present the four glorious houses of Hogwarts and book recommendations based on each house.
"Where dwell the brave at heart,their daring, nerve and chivalry set Gryffindors apart."
Ah, the most popular house. I immediately thought of adventure books, so I tried to pick more plot-oriented books vs character driven ones. These books are all pretty fast paced and involve characters that I think are Gryffindors.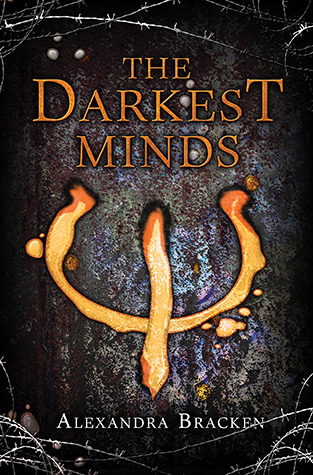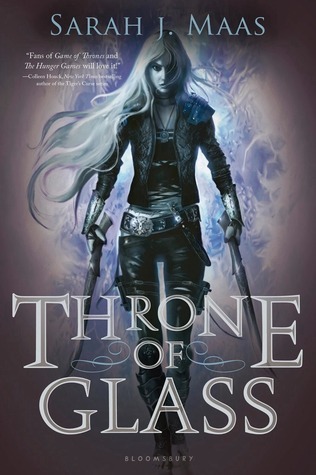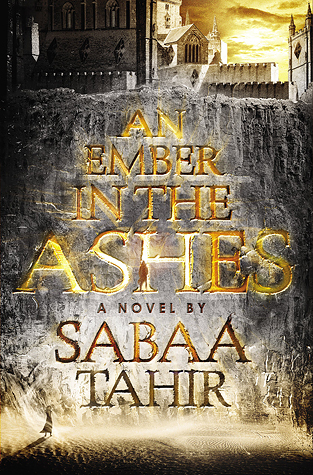 "Wit beyond measure is man's greatest treasure."
For Ravenclaw, I focused more on the characters in the novels more so than the actual plots, but I think that both really go hand in hand. Legend is intelligent in a political way, The Raven Boys focuses on boys trying to find a dead welsh king (come on, you have to be smart for this), and in The Wrath the Dawn the main character must be smart to survive.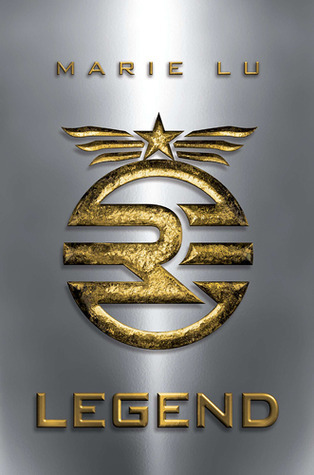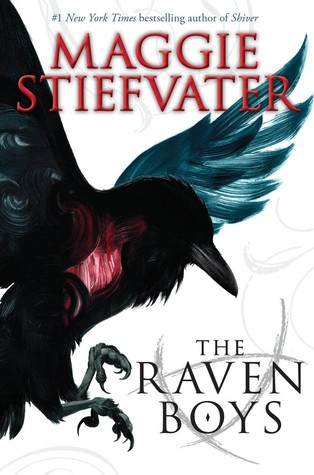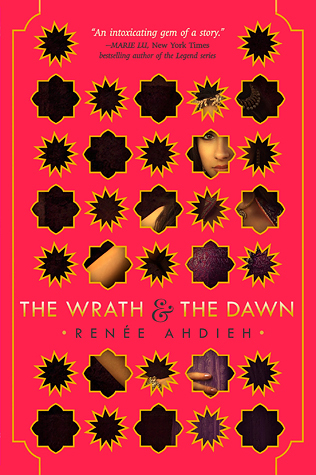 "Slytherin will help you on the way to greatness."
These are books that have intricate plots and cunning characters and ambitious prose. As it's my house, I had to put only the very best books, so these are all some of my favorite books. The Mara Dyer books have more of a Slytherin vibe, while the other two books have cunning characters and plot lines.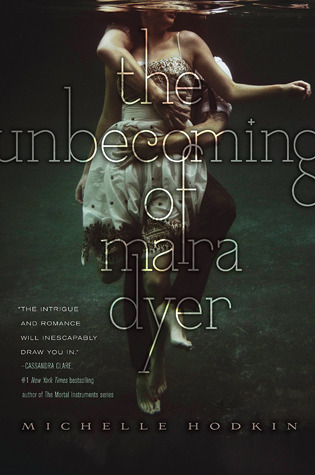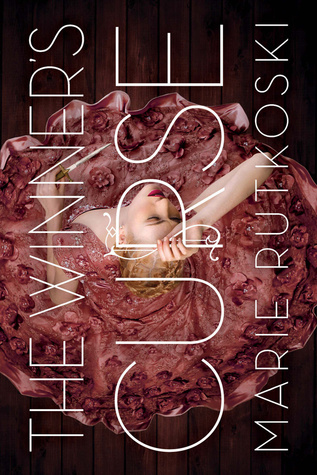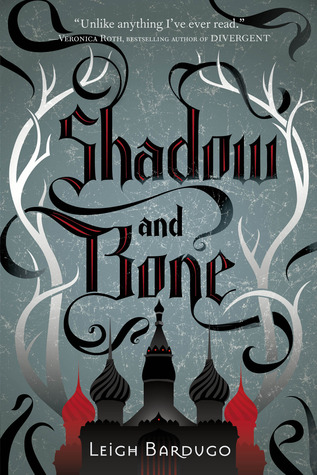 "Where they are just and loyal, those patient Hufflepuffs are true, and unafraid of toil."
Hufflepuff books to me focus heavily on relationships between characters, and how far people are willing to go for one. Since this is a theme that can be in any book, I picked a sci-fi, contemporary and fantasy for this category. All of them have deep emotional relationships between two or more characters, whether they're friends, family or lovers.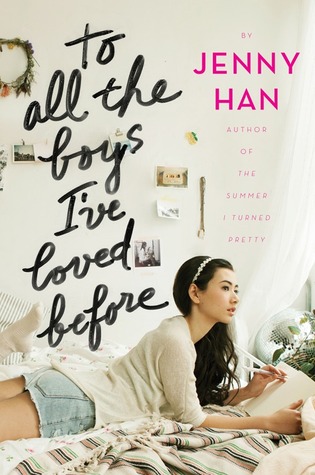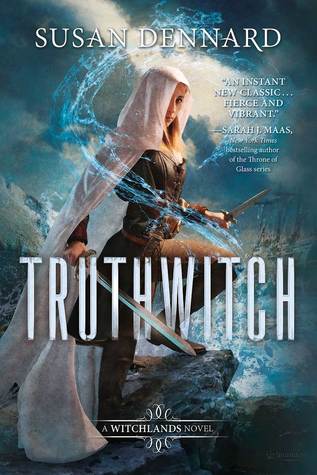 Alex is a full time high school student who enjoys reading in spare moment. She also enjoys watching television, and some of her favorite shows include

Game of Thrones

,

How to Get Away With Murder

, and

Teen Wolf

. Her favorite books include the Harry Potter series, the Throne of Glass series, and

An Ember in the Ashes

.

spare moment that she can find. Her hobbies include field hockey, writing books, and messing around on Photoshop.
What do you think of Alex's book recommendations? Out of the books I've read, I think they are pretty spot-on, although I'll admit that this Gryffindor hasn't read any of her Gryffindor recommendations! Oops!
Alex and I both hope you enjoyed today's post! Be sure to leave some love for her below, and definitely be sure to give her a follow!