Top Ten Tuesday is an original feature/weekly meme created and hosted by the lovely ladies from the book blog,
The Broke and the Bookish
. They created this particular feature because they love making and sharing bookish lists with their readers.
Every week, there is a new topic, and bloggers are encouraged to share their own lists with everyone in the book community. All bloggers are encouraged to create a list based on the week's theme, share it with their followers, and then link up on The Broke and Bookish.
It's really easy to join:
Go to The Broke and the Bookish to check this week's topic
Come up with a top ten list of your own and post it
Share your link on The Broke and Bookish
Top Ten Books to Read if You Are in the Mood for An Emotional Roller Coaster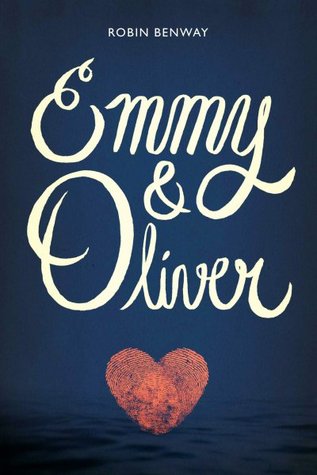 Emmy & Oliver by Robin Benway is an emotional book for so many reasons. It deals with kidnappings and reunions with friends and family.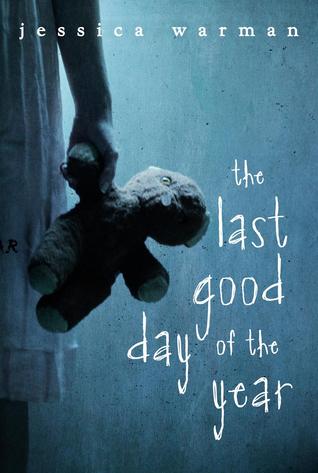 The Last Good Day of the Year by Jessica Warman is also about a kidnapping, but it's more thriller than fluff. There are some edge-of-your-seat moments in this book that readers will really enjoy.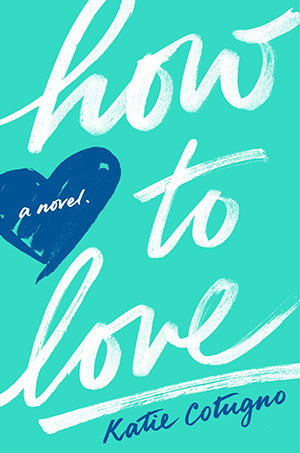 Teenage pregnancy. Upset family. Estranged boyfriend. New boyfriend. Yeah... Katie Cotugno's How to Love captures the hectic life of one young mom.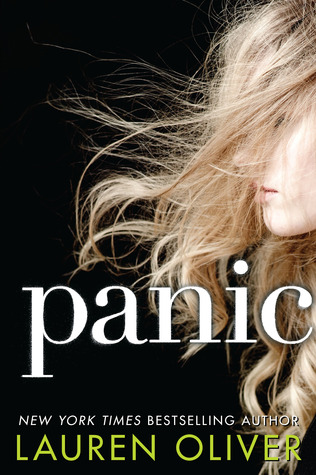 Panic by Lauren Oliver is literally an emotional roller coaster. There's high stakes games and money at risk for all these teens. Who will win?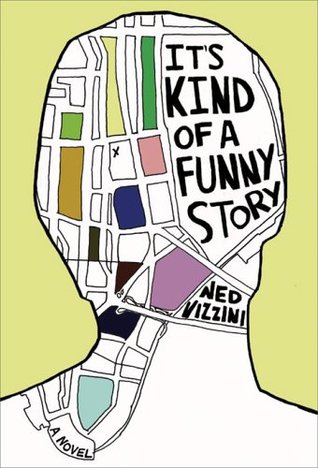 Two teens with mental illnesses in a hospital full of adults with mental illnesses? Add in hormones, and It's Kind of a Funny Story gives you the perfect recipe for laughter, tears, and smiles.
There's no other way to describe Lynn Weingarten's Suicide Notes from Beautiful Girls other than really, really messed up. This book is so insane that you just need to read it to find out what I'm talking about.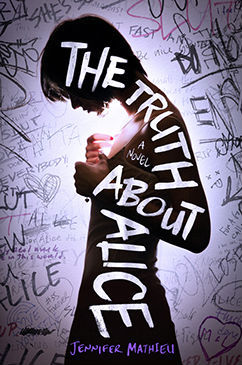 Everyone has something to say about Alice, but does anyone really know the truth. Jennifer Mathieu explores the horrible world of high school bullying in this novel.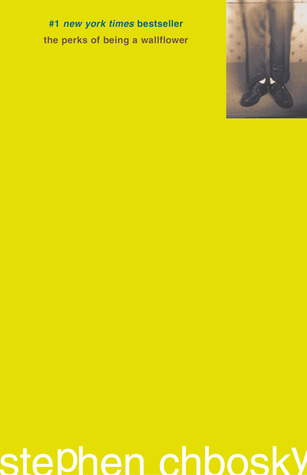 Reading The Perks of Being a Wallflower by Stephen Chbosky is like taking a punch to the gut. It's full of good and shocking surprises that will be sure to take you on an emotional thrill ride.
E. Lockhart's We Were Liars is surprisingly shocking. There are moments that are so off-the-wall that you don't want to believe them, but it's such a crazy book that might make your head spin.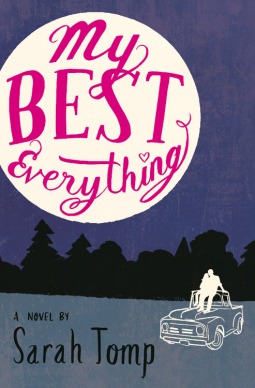 One broke girl trying to make money for school leads to a few months of making moonshine in the woods and a first love. This book is sweet and thrilling.
I know there are a lot of emotional books out there, but I chose these ten for all of their ups and downs. If you have any other emotional roller coaster books that you'd add to this list, feel free to let me know in the comments so we can discuss them! Also, feel free to leave the links to your own Top Ten Tuesday posts, so I can visit them.