Stacking the Shelves is a weekly feature/bookish meme hosted by Tynga on her blog, Tynga's Reviews. The meme is all about sharing the books that you have added to your shelves and e-readers. This means that you can include any physical books that you buy in stores or online, but you can also include all of those e-books and eARCs for your digital reading device.
For more information on Stacking the Shelves, feel free to visit its
official launch page
on Tynga's Reviews.
Okay... so it's been over a month since my last Stacking the Shelves post. Oops!
I know I said I'd try to do these every two weeks, but I forgot. I think it's going to take a while before it becomes a habit again. But that gave me time to actually haul some books, which you'll find below.
Purchased Physical Books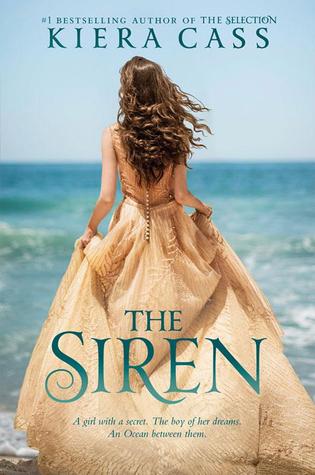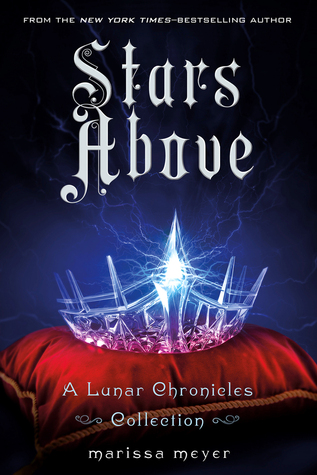 Purchased Kindle Books
Really... I just took advantage of a few freebies!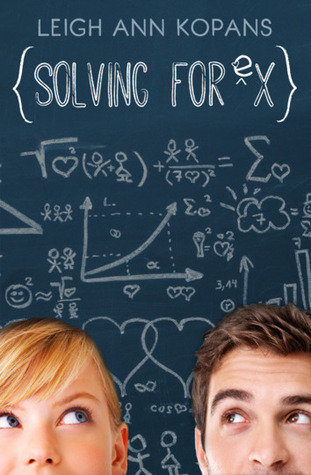 Giveaway Wins
ARCs from Publishers
Finished Copies from Publishers
So have you added any of these books to your shelves lately? Have you read any of them? Are they good (no spoilers, please!)? Feel free to let me know in the comments. Oh, and bloggers, definitely feel free to link me to your
Stacking the Shelves
posts so I can see what books you've been adding to your shelves.