Stacking the Shelves is a weekly feature/bookish meme hosted by Tynga on her blog, Tynga's Reviews. The meme is all about sharing the books that you have added to your shelves and e-readers. This means that you can include any physical books that you buy in stores or online, but you can also include all of those e-books and eARCs for your digital reading device.
For more information on Stacking the Shelves, feel free to visit its
official launch page
on Tynga's Reviews.
See I told you I wasn't lying when I said I was bringing back these posts! I've actually managed to keep track of the books I'm buying and receiving, and I'm actually quite proud of myself for doing so!
Purchased Physical Books
Okay... so I haven't read The Wicked Will Rise yet, but I'm planning on rereading Dorothy Must Die so I can finish this series and novellas. Even though I've already posted a review for Dorothy Must Die, I might post a series review for all of these books.
I also bought a copy of Everything is Illuminated by Jonathan Safran Foer. It's been a while since I've read Eating Animals and Extremely Loud and Incredibly Close, but I'm sure that I'll enjoy this book as well.
Finished Copies from Publishers
Dreamers Often Lie was a surprise bookmail for me, but it looks really good. I'm also really excited to read The Way I Used to Be because it seems like it's going to be a gut-wrenching book.
ARCs from Publishers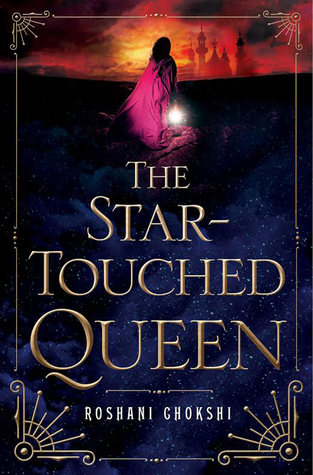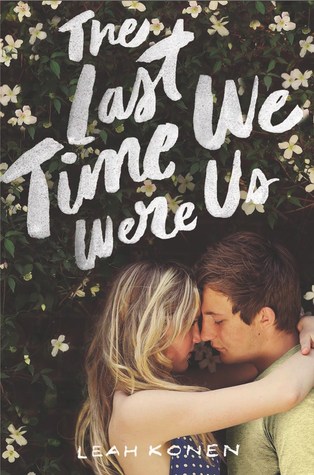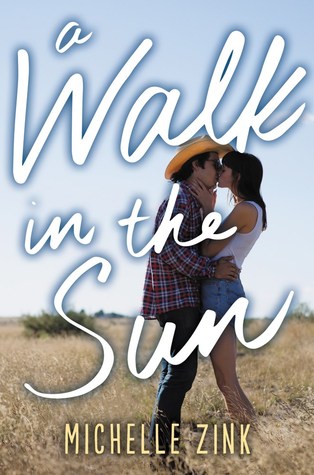 I feel pretty lucky because I happened to receive a lot of ARCs this time around. A few of these are from one epic giveaway, but there are a few unsolicited ARCs in the mix.
I'll probably be reading most of these during ARC April so look out for reviews!
Giveaway Wins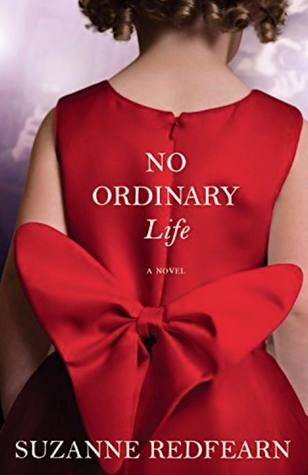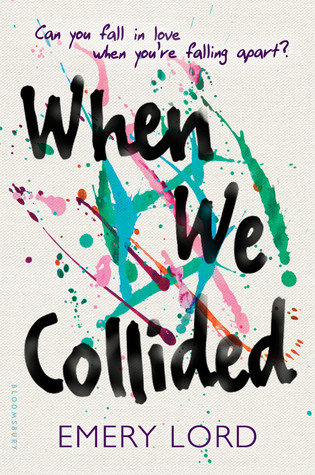 No Ordinary Life by Suzanne Redfearn looks like it's an amazing piece of fiction about child actors. I can't wait to dive into it and see what becomes of this mom and her star daughter.

I also won of copy of Ami Allen-Vath's Liars and Losers Like Us. I've heard some really good things about this book, and I cannot wait to read it for myself.

I was lucky enough to win a preorder of Emery Lord's When We Collided, which is one of my most anticipated books of the year. I can't wait for it to arrive so I can read it.
I'm actually impressed with the amount of books I've "hauled" since my last Stacking the Shelves post! I have a lot of reading ahead of me, but I'm ready!
Have you read any of these books? If so, feel free to let me know which ones I need to read ASAP in the comments below.